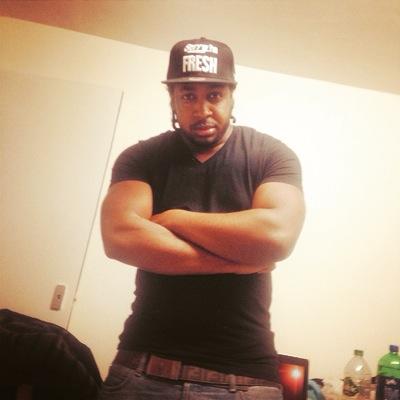 The King of the Bogle has blessed us with his presence.
Does the name Gloka ring any bells? Well… It should do!  Gloka was one of the first grime artists to ever make a music video, way back in the days of Channel U (before it was rebranded as Channel AKA). Back in those days we shared poor quality videos on large 3G phones that resembled a TV remote. Lets thank the Bogle Gods for front cameras!
Gloka is a funny character that's always up for a laugh and that quality humour really shined through on this episode.
We touched on a variety of subjects such as how teletext was basically the first edition of the internet.
Remember the game bamboozle?
If not, please do your Googles.
We also touched on who is making power moves in the UK grime genre at the moment, (I think it's North London) because there's literally too much talent coming out of that side of London.
For all of this and much more just listen to the episode now!

I hope you laughed as much as we did.
Welcome to The OP Show. Hope you enjoy!!!
Follow Gloka on twitter: @GlokaDTB
Soundcloud: https://soundcloud.com/glokadtb/